IBSIPR-E (PTFE & MEANDER SPRING)
---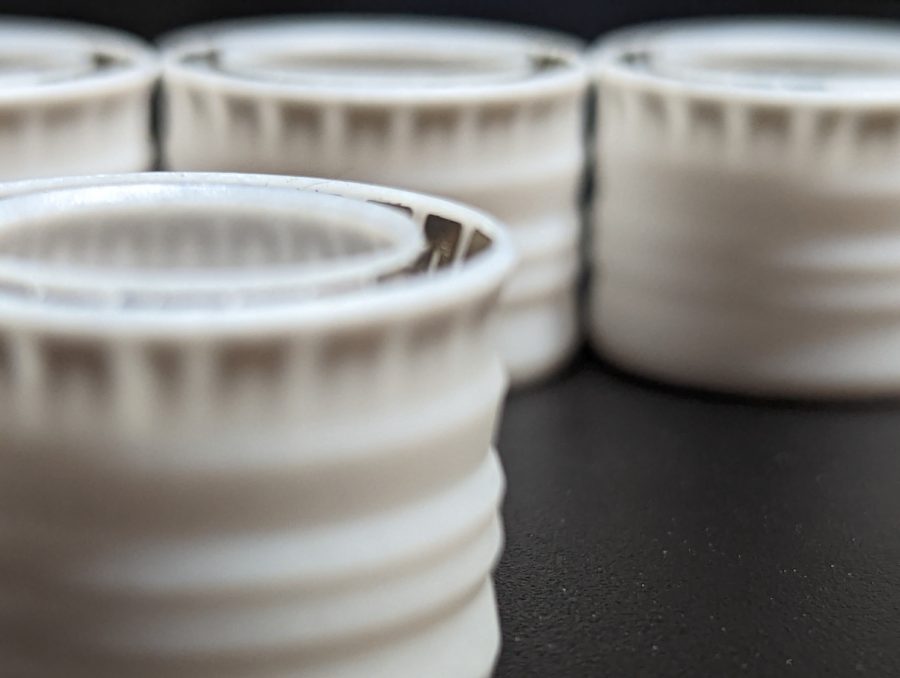 IBSIPR-E seal used in a paint dosing application, was planned out through the steps needed to make this seal.
Identifying the material would need to withstand high temperatures and must be highly chemical resistant to all the paint coming through. The Oz Seals Team decided PTFE was best suited for this application.
What is PTFE?
The meander spring were installed later in the process, in order to make sure custom lip size was set.
What is a meander spring?