---
Your hydraulic equipment needs to be well sealed to avoid any damage or leaks from faulty seals. There are a number of causes of faulty..
Read more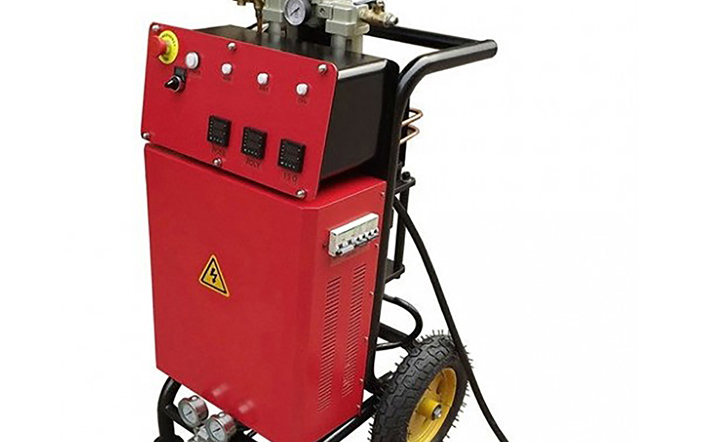 Prinz Polymers developers have just released rigid polyurethane foam. It is one of the most efficient, high performance insulation..
Read more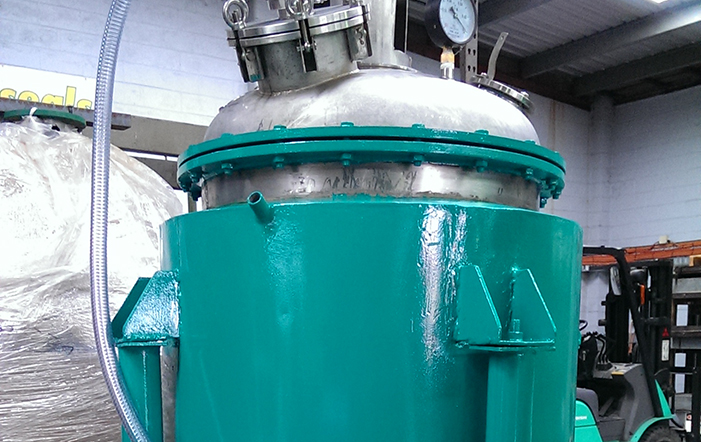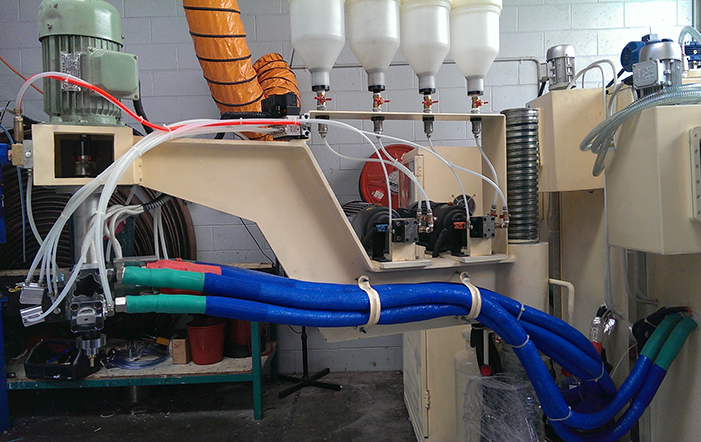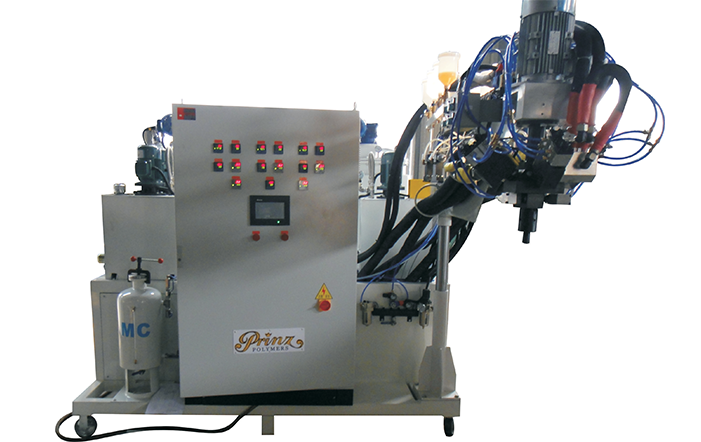 Oz Seals develop our own, state-of-the-art cast elastomer polyurethane manufacturing systems that are among the most technologically..
Read more
Poly4 processing machine was recently commissioned at Oz Seals. Engineered and designed by Oz Seals engineers, the Poly4 was specially..
Read more