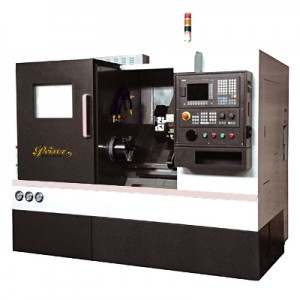 ✻
Complete turnkey package allows any seal to be machined within minutes. Includes instant seal manufacturing system, CAD/CAM software, tools and training to get you started.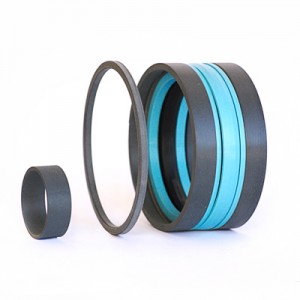 ✻
Can't find a seal? We specialise in machining custom seals up to 2000mm in diameter. For standard seal sizes, visit Sealnet for Australasia's largest range of hydraulic seals and pneumatic seals.
See Profile Chart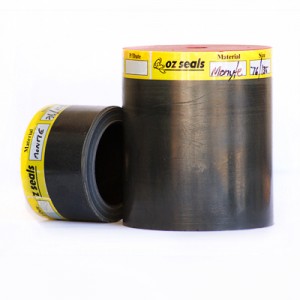 ✻
Raw materials and semi-finished billets in a variety of sizes. Our polymer division, Prinz Polymers, produces ongoing innovations in Super Polymers for exceptional performance under this changing industry.
Learn More