The future of Oz Seals is SEALED.
---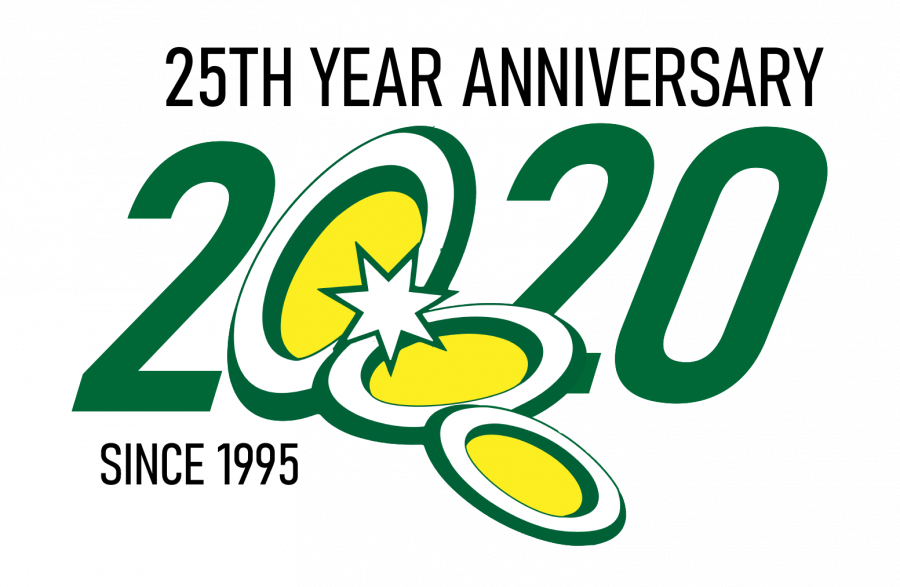 Oz Seals was founded by Wilhelm Prinz in 1995. Even back in the early days, Founder/ Director, Mr Prinz already had a clear vision to steer Oz Seals towards being internationally recognized as the leading manufacturer of hydraulic and pneumatic seals.
With an increasing demand in seals, Mr Prinz was quick to seize on the opportunity to open up a seal manufacturing company to meet the growing demands of the Australian market.
Our seals are designed to outlast the equipment they seal.

Wilhem Prinz, Director/Founder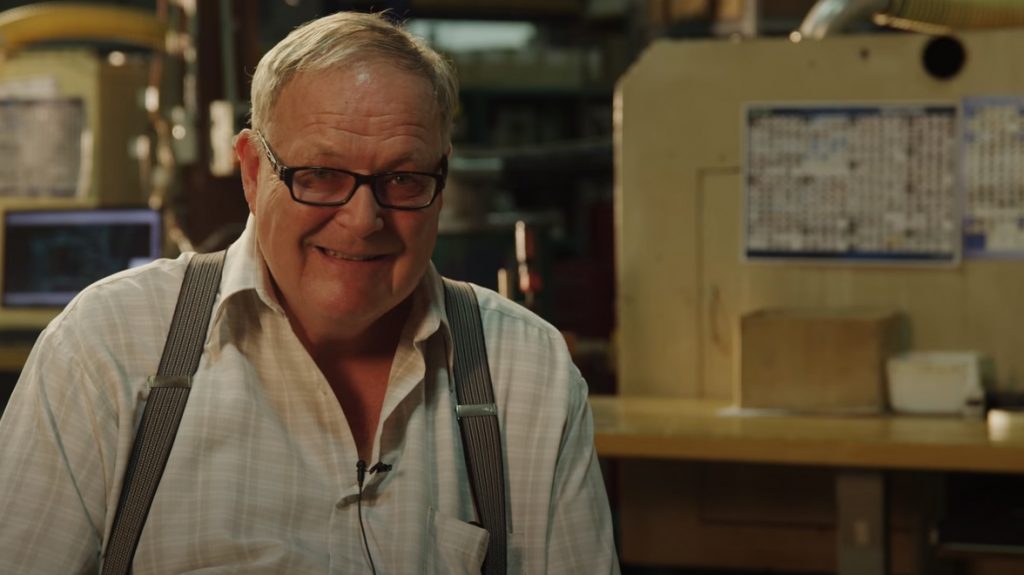 Mr Prinz prides himself on only manufacturing high quality seals and the success of Oz Seals even till today, is largely due to their superior and quality seals. Driven towards creating a internationally renowned seal brand with quality end products, Oz Seals was sure to cover all their bases.
By formulating their own unique range of materials – Super Polymers, Oz Seals is able to guarantee a quality manufacturing process from start to finish. Today, the superiority of Super Polymers makes them the preferred choice of material in the sealing industry.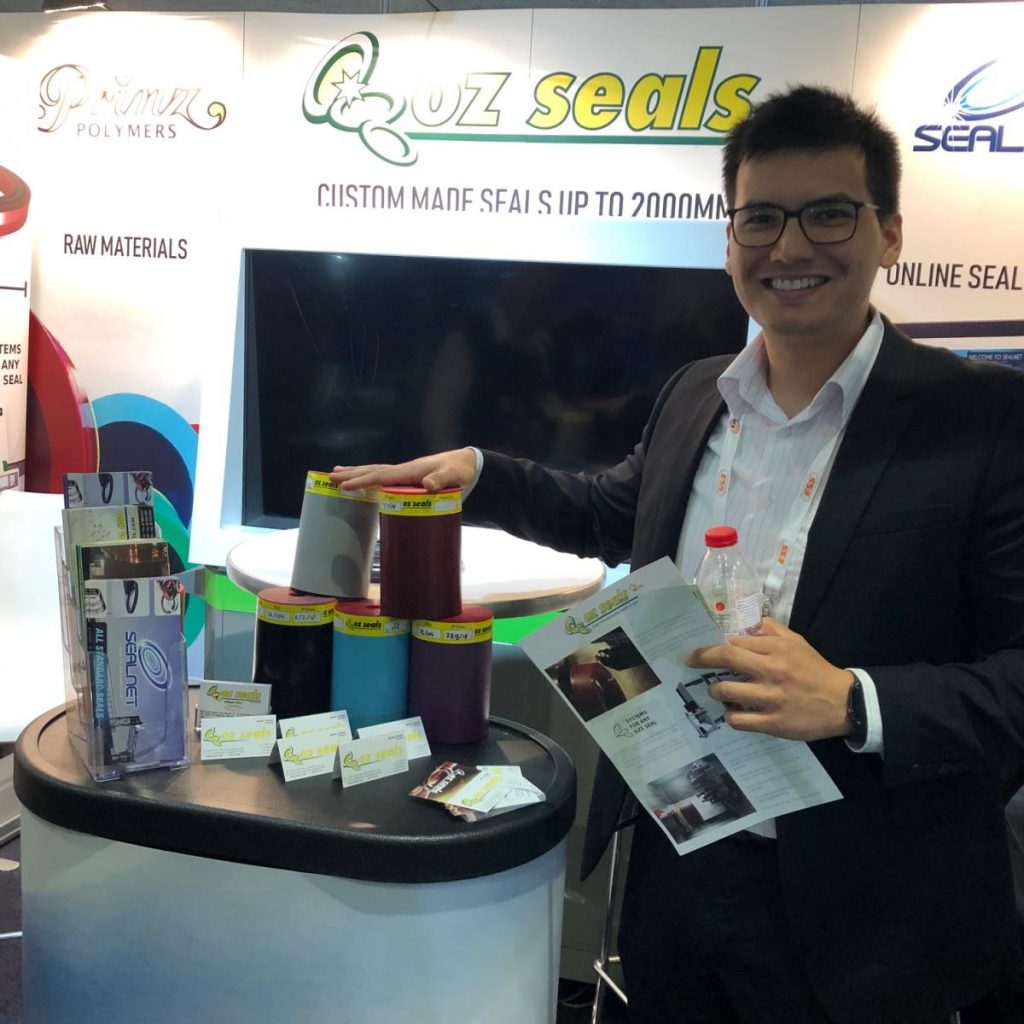 Ushering a new era of seal manufacturing, Oz Seals successor Marc Prinz is ready to take on a modern twist when purchasing seals with just a simple click. Having already started the ball rolling by designing Sealnet – the World's largest online seal shop. With customers shopping experience in mind, Sealnet shop has a streamlined menu and simplified navigation. The online store is specifically designed to find seals in the simplest manner to provide the ultimate user-friendly experience for valued customers and business partners.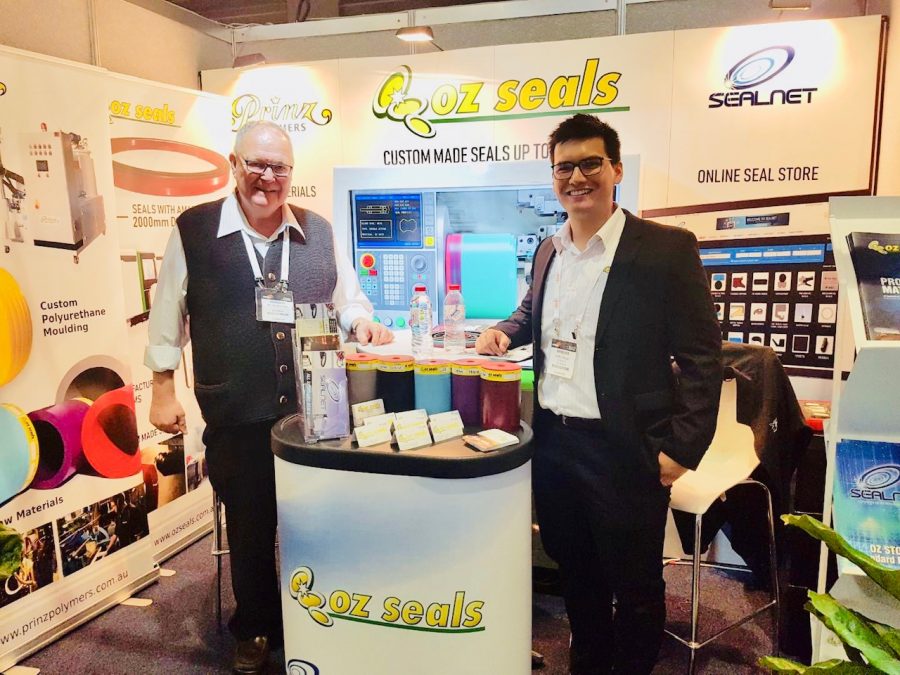 With a strong company vision and mission in place, the future of Oz Seals is sealed on being the World's Most Trusted Manufacturer of Hydraulic and Pneumatic seals.