Oz Seals spring-energised seals
---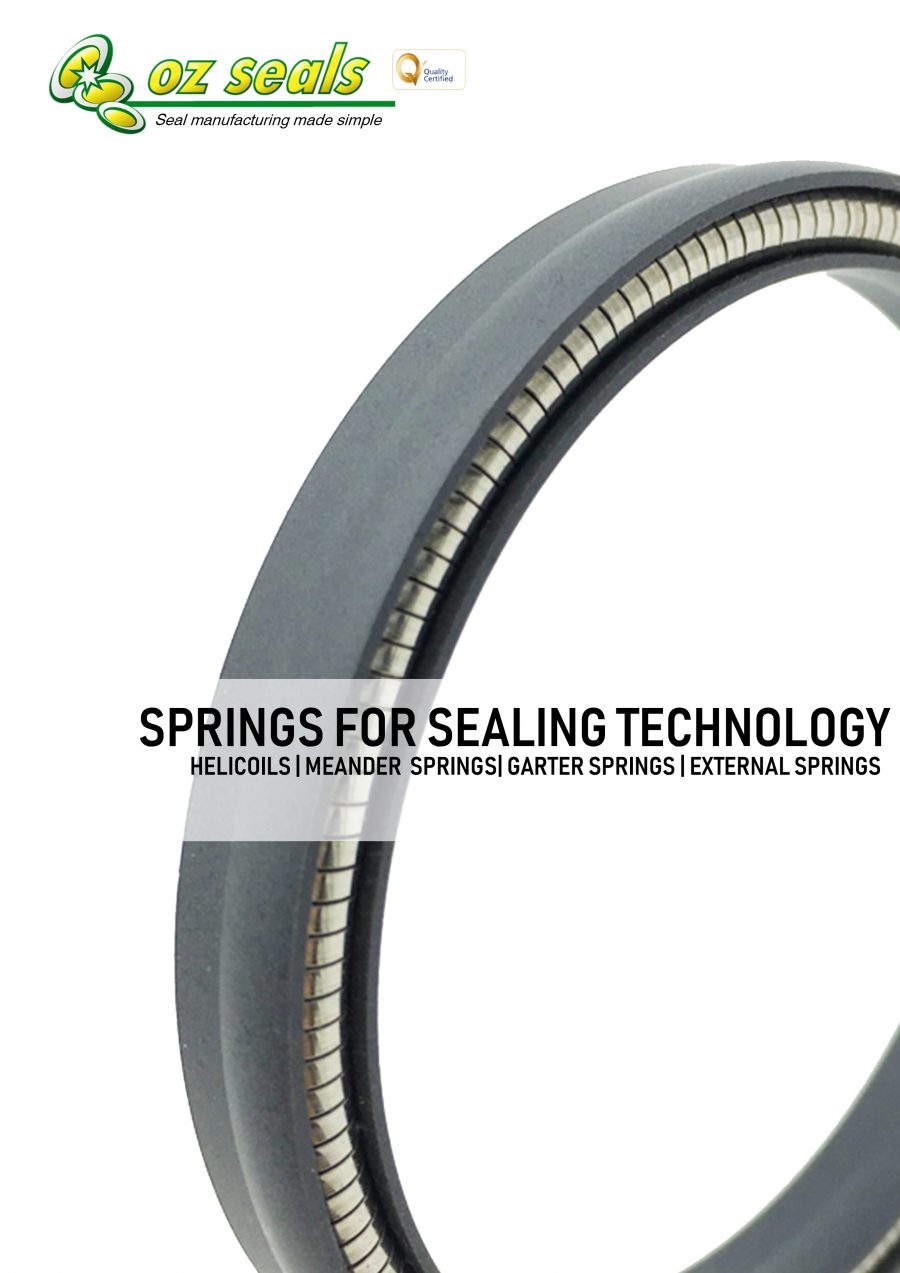 What is a spring-energised seal?
Spring-energised seals, provides durability and reliability when it comes to sealing solutions in critical applications in various industries.
The design of the spring-energised seal has the capability of extending the operating limits of polymer-based seals by:
Having a gas-tight sealing system for end-users
Achieving fugitive emission reduction goals and
Meeting environmental regulation standards
Spring-energised seals are a reliable option compared to standard elastomer-based and polyurethane-based seals as they do not meet the operating limits, equipment parameters and even the environmental conditions of the application.
Although many standard seals meet basic needs, engineers still prefer a spring-energised seal because of its reliabilty and for their own piece of mind.
Spring-energised seals (Helicoils, External Springs, Garter Springs, Meander Springs) are now in stock. To view our full range of spring-energised seals, visit our Sealnet Shop.
For further enquiries , please do not hesitate to drop us an email at sales@ozseals.com or contact us 1300 792 600.