Oz Seals releases the next generation of cutting tools
---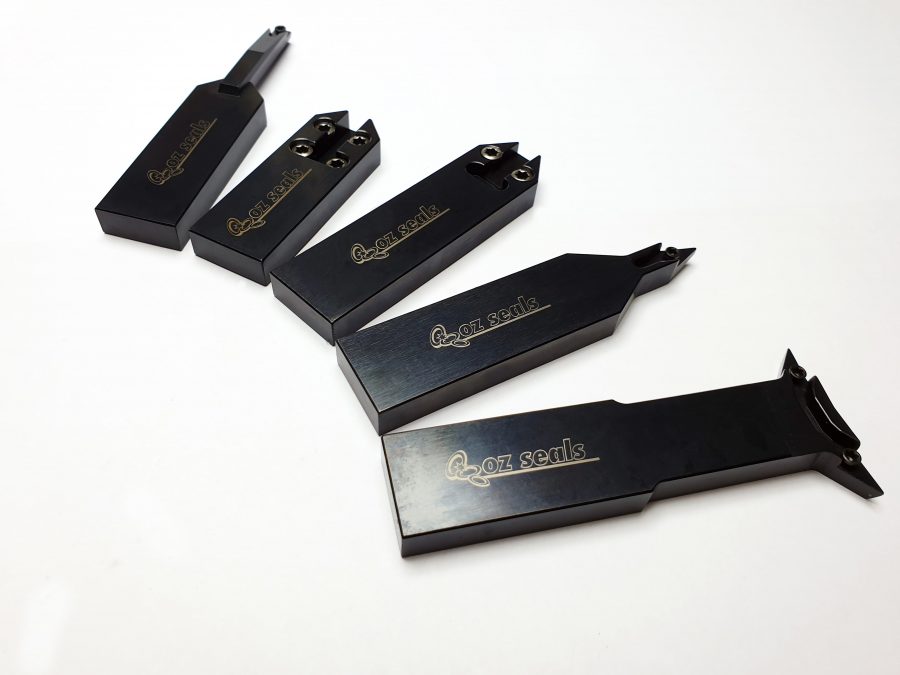 At Oz Seals, our team is dedicated in being the best at what we do – be it in seal software, raw material / seal manufacturing. With that in mind, Oz Seals is constantly searching for better ways to improve and create a superior range of products for our wide product line.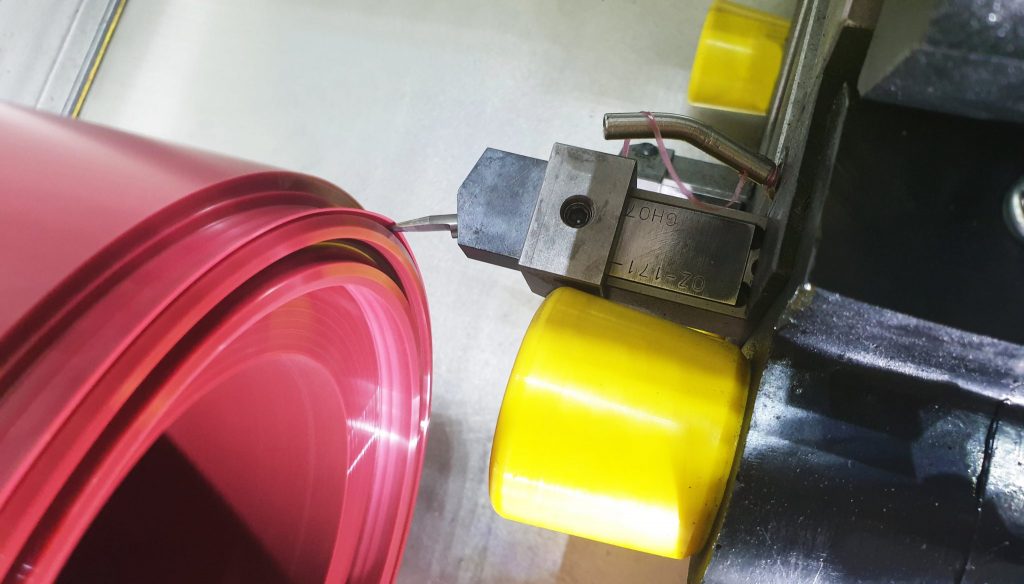 Additionally, it is important for us to create a product range that is not only cost saving but also helps to increase our customers productivity. With extensive research on what other companies are offering in the market and also product experimentation, Oz Seals is proud to release our next generation of cutting tools.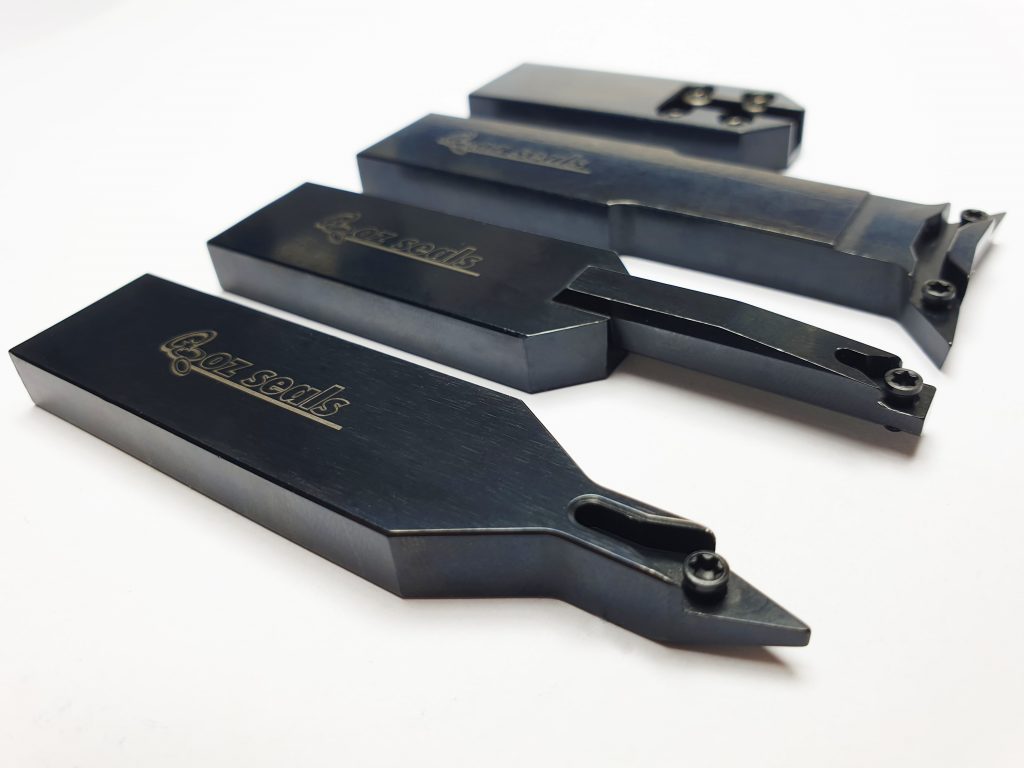 Our 25 years of experience in seal manufacturing has resulted in the development of a new range of cutting edge tools that are uniquely catered to our customers needs and requirements. The Oz next generation of cutting tools are developed specifically to work under extreme conditions and provide our customers with a much longer tool service life compared to any other cutting tools that are available in the market.
The months of research and product development/experimentation from our seal engineers has shaped our new line of cutting tools. Our tools have been trialed and tested. It guaranteed to be safe, reliable, cost saving and most importantly, increases productivity.