Oz Seals proud distributors of KC TOOLS
---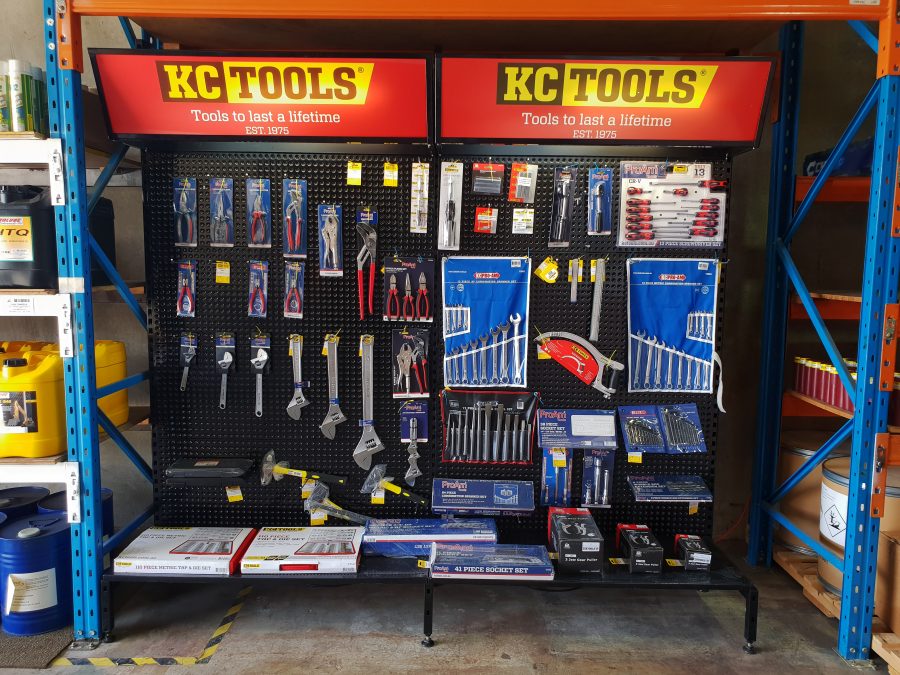 Oz Seals is pleased to announce that we are now distributors of KC TOOLS.
For more than 40 years, KC Tools has been an outstanding professional automotive and industrial tools producer.
Oz Seals is excited to be adding a quality extension of a range of KC TOOLS products and we are proud to support the distribution of these outstanding tools in our Slacks Creek factory from today onwards
So, do swing on by Oz Seals today to check out their wide range of tools that will last you a lifetime!
For more information on KC TOOLS, please visit their website http://www.kctools.com.au/