Oz Seals now manufactures custom HKS seals – Hydraulic Rotary Actuators
---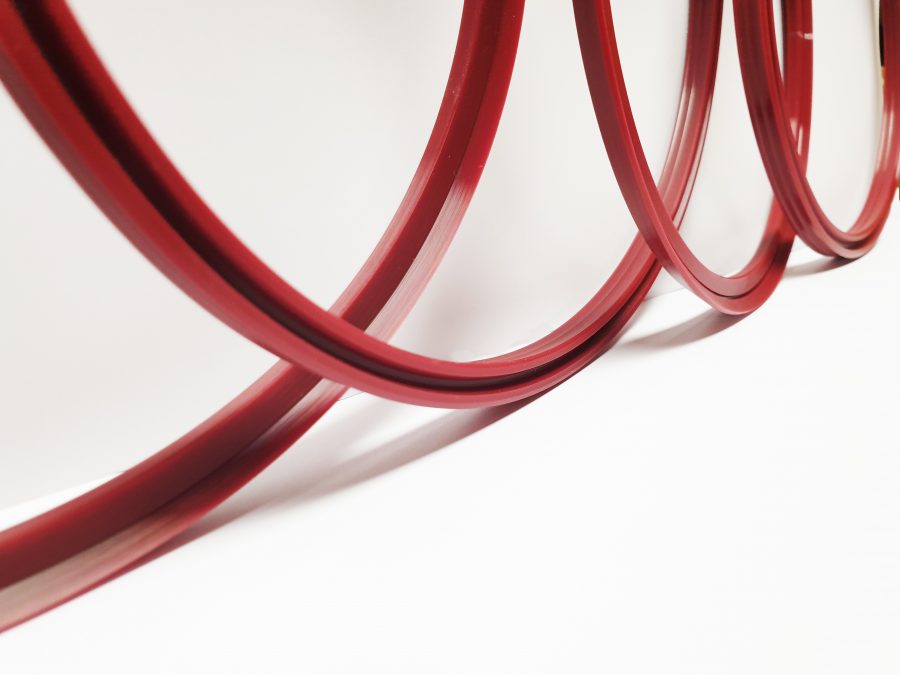 HKS is a leader in safety and precision, manufacturing rotary actuators and mobile hydraulics for a moving world. They are leaders in hydraulic, pneumatic and mechanical systems for many industries, especially construction and waste management

Since 1970, HKS has been renowned for designing and manufacturing reliable and quality products, made to the utmost stringent safety requirements. Their extensive product range includes helical screws, rotary actuators, tilt rotators, rotary lift combinations, and linear cylinders.
Hydraulic Rotary Actuators

Hydraulic Rotary Actuators
With an ever-growing and changing industry, Oz Seals is constantly evolving to meet the demands of our customers. We are now manufacturing, HKS seals (Hydraulic Rotary Actuators) .
At Oz Seals, we are now able to develop, design and produce custom HKS seals to the highest quality level to meet the demands of our customers/clients.
As our customers depend on on the extremely reliable products, Oz Seals custom HKS seals are guaranteed to be manufactured with unsurpassed quality, safety and performance. Manufactured from our superior range of super polymers, Oz custom HKS seals have exhibited outstanding tear strength and elongation, high resistance to chemical, oil, abrasion and wear, good UV stability and high impact strength.
For more information on custom HKS seals (Hydraulic Rotary Actuators), do not hesitate to drop us an email at sales@ozseals.com or give us a call at our Brisbane branch office @ (07)3290 1846.
To download and fill up the HRS form, please click on the Download Form below
Download Form