O'Ring Seals for all fits!
---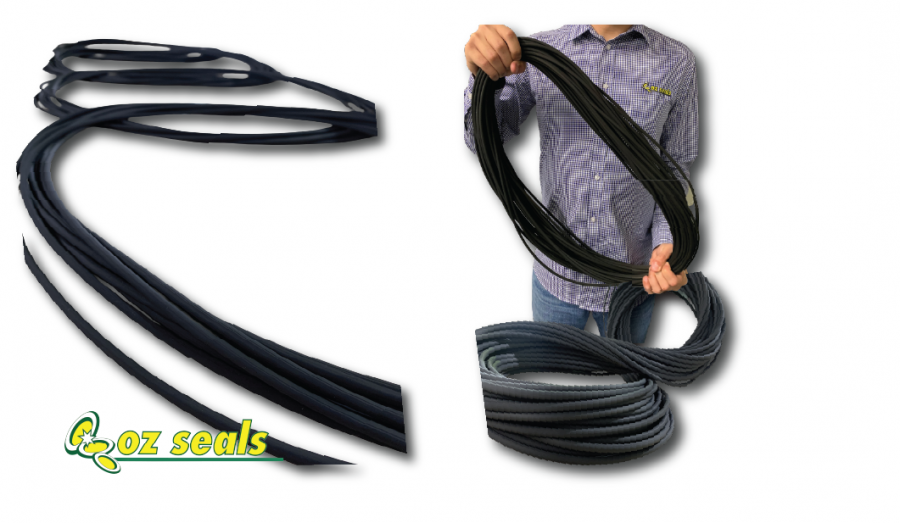 Our versatile and functional O'Ring seals are recognizable to the seal market as they're specifically designed with a wide array of customization in sizes ranging from any diameter and cross-section. Adapted for any procedure your company needs, we are here to supply for you!
O'Rings Seals can be made out of the many materials we have on our site making this one of the most adaptable seals on the market. With our qualified engineers we aim to consistently improve upon and make more of these seals to make sure that the high-demand never goes dissatisfied.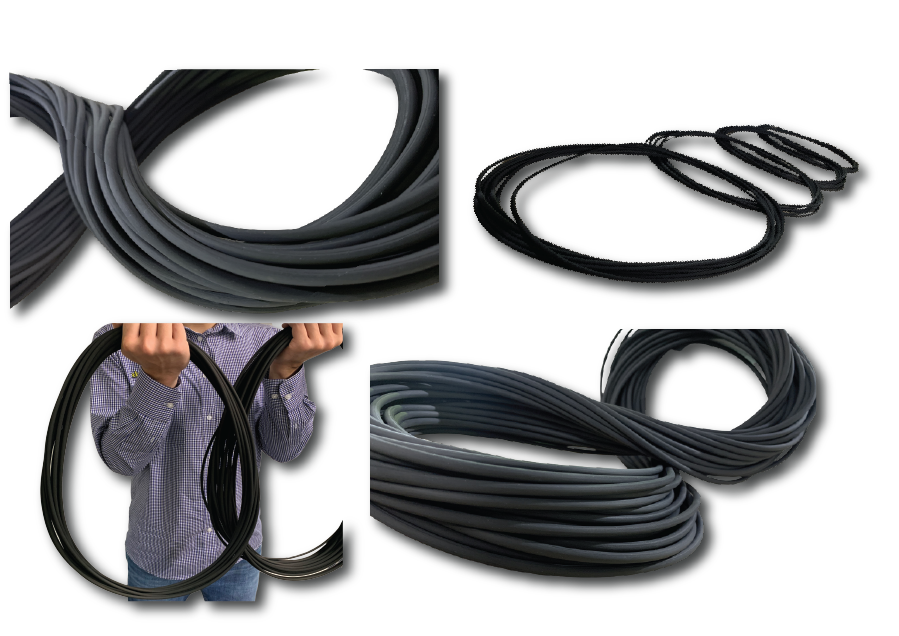 All of these products are ready and awaiting for any purchase, to your choice in size and material listed. For all inquiries, email us at sales@ozseals.com or call the Brisbane office at 07-3290-1846.