Oil Seal (Silicone & UHMWPE)
---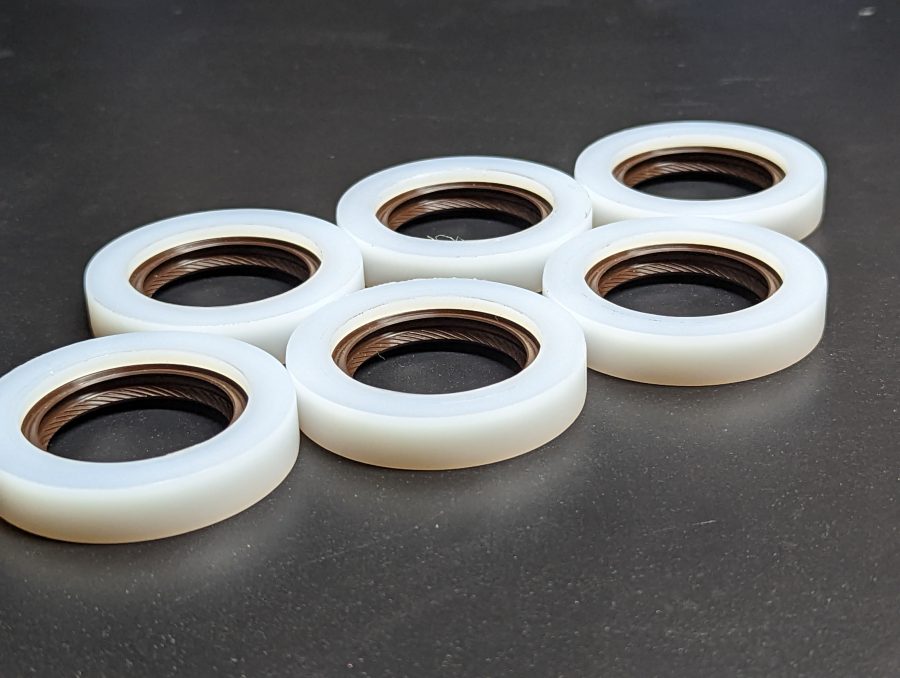 The large oil seal market, varies itself through different pressures, measurements and material. Therefore finding the right oil seal, takes considerable amounts of outsourcing time. Going from supplier to supplier, in just trying to find that one oil seal needed to fit size you require.
Here at Ozseals, we create solutions for this obstacle, by custom manufacturing oil seals of all kinds.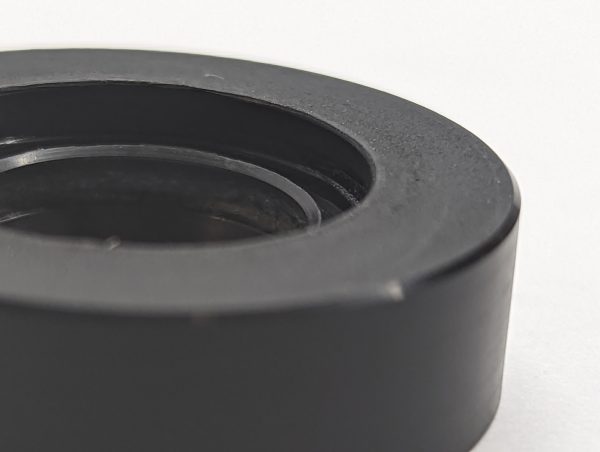 Our most recent customer requested an oil seal with an amalgamation of materials put together. The custom oil was created with an brown silicone inside and a exterior composed of UHWMPE.
An Oil Seal made from Silicone material and outfitted with UHMWPE (Ultra-high-molecular-weight polyethylene). Using the material as base and outlining the measurements to make sure the custom oil seal. The material creates a more durable and highly chemical resistant exterior, allowing to go through extreme chemical environment. The silicone inside, allows to seal to maintain it's food grade rubber importance.
For more information on our silicone material: https://www.ozseals.com/wp-content/uploads/2021/03/silicone.pdf