---
Sales Capability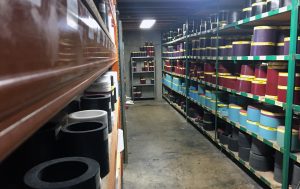 Oz Seals has over 25 years of experience in the sale of seals. We have backgrounds in engineering related industries and have had practical experience in seal installation and repair. With the  vast experience we gained over the years, it has enabled us to develop solutions for various sealing problems. We are happy to share with you our extensive knowledge of standard seals and wide-ranging seal design experience.
Production Capability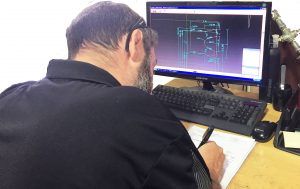 Many of our engineers have completed their apprenticeship and have had years of experience. Our engineers are experts in  their own field and have vast experience in the manufacturing of specialized seals, production of raw materials and machine refurbishment. They are skilled in using a wide range of equipment in our workshop, including the CNC machines.

Manufacturing Facility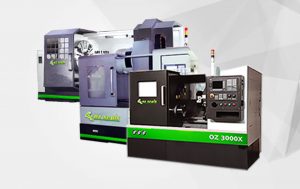 OZ 2000x – seals to 250mm
OZ 3000X- seals to 300mm
OZ 4000X – seals to 400mm
OZ 6000X – seals to 600mm
OZ 8000X – seals to 800mm
OZ MINI MEGA – seals to 1,500mm
OZ MEGATRON – seal to 2,200mm
Prinz Poly 3 (Polyurethane casting)
Prinz Poly 5 (Polyurethane casting)
Rubber Vulcanizing
Lathes
Milling Machines
Rubber Mills
We supply you with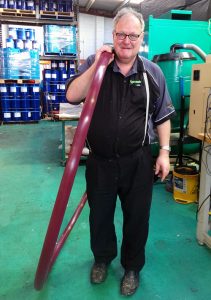 Seals up to 2001 mm in diameter
Any custom-made seal
One hour service, if required
One-off and large quantities
Over 200 standard profiles
Dimensions in metric or imperial
+ Urethanes, rubbers, teflon, plastics & more
+ Mechanical seals
+ Packings
+ Super Glue and PTFE Tape
Highest quality and fastest delivery
Seals we manufacture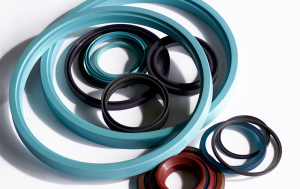 Hydraulic Seals
Pneumatic Seals
Oil Seals
Gland Seals
Piston Seals
Wiper and Scraper Rings
Back Up Rings
Guide Rings
High Pressure Rotaries
Bearing Protection Devices
And much more…
Technical Services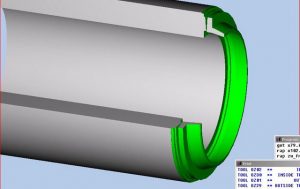 Specification of special seals
Failure Analysis
Seal Design and FE-Analysis
Certifications
Certificates (AS/NZS ISO 9001:2000)
Program Confirmation (AS/NZS ISO 9001:2000)
Reach Regulation (EC 1907/06)
Certificate Of Currency
Quality Manual
Same day service
Order before 2pm and receive same day delivery. Applies to standard sizes. Call our sales team on 1300 792 600 for more information.